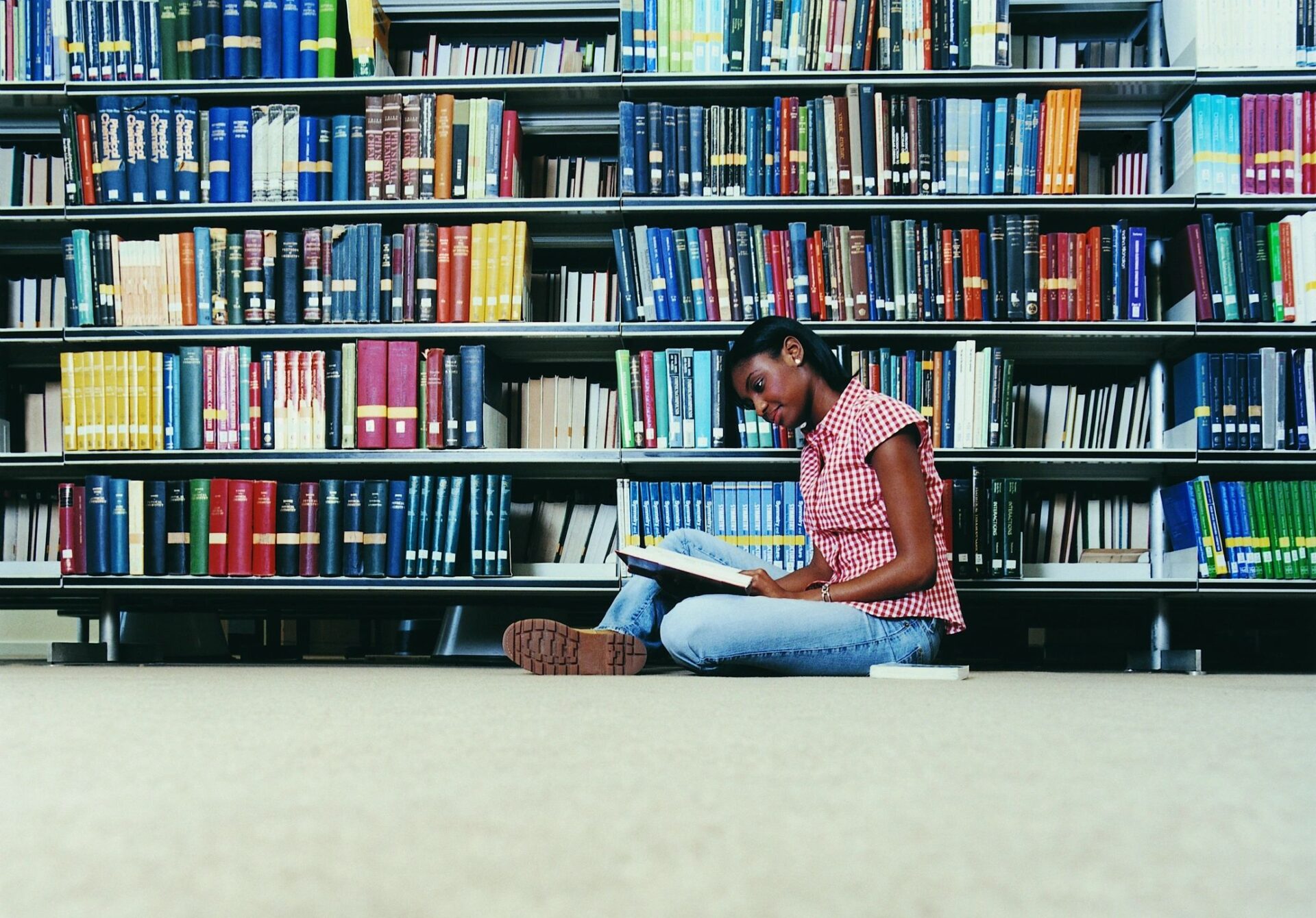 Funding the Growth and Education of Our Youth
The Evelyn Boyer Scholarship
The Evelyn Boyer Scholarship was established to honor its dynamic namesake who served our organization for decades. Over the years Evelyn wore many hats, including Board President and Treasurer. She was a constant source of leadership and guidance, a community and civil rights activist, and a life-long athlete.
The ACWA offers two $2,500 scholarships to Philadelphia High School Seniors who have been accepted to four-year institutions.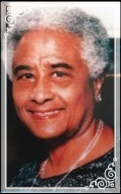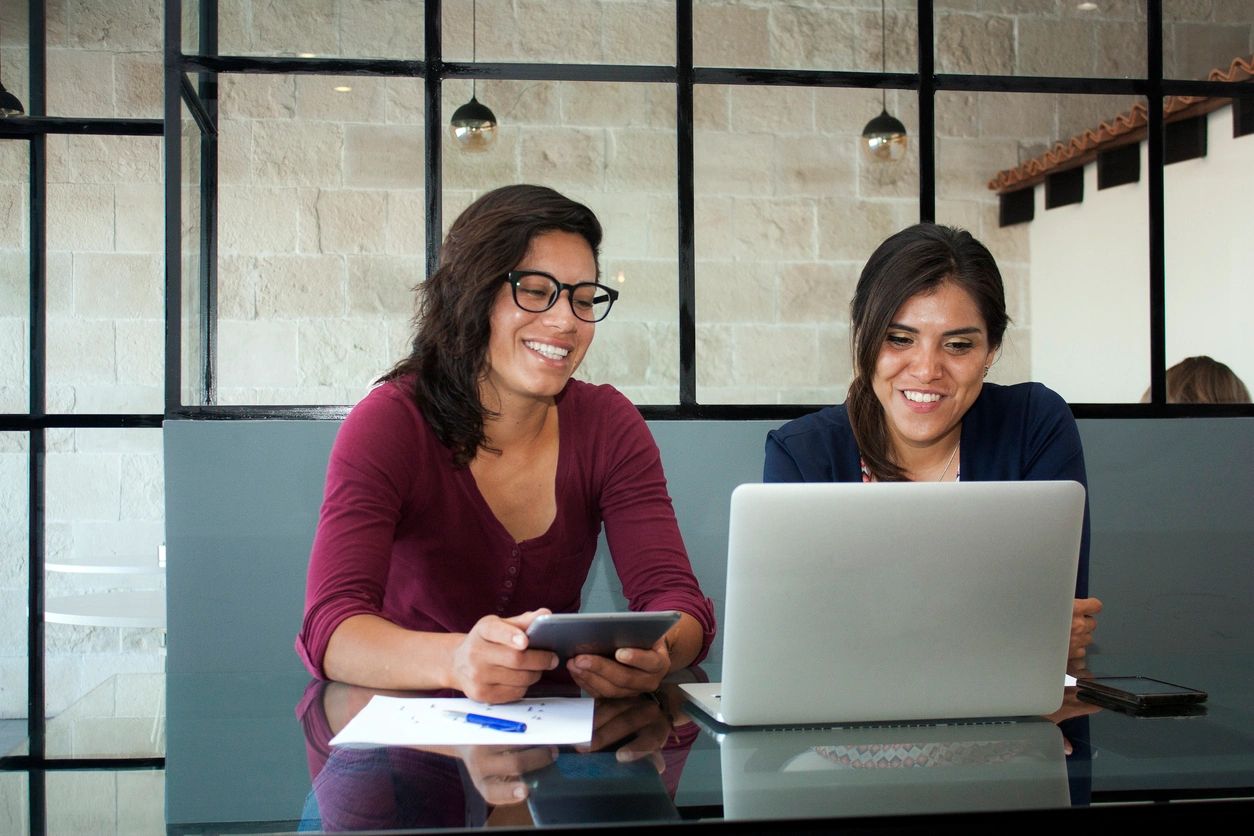 The ACWA funds scholarships for young Philadelphia women to attend ID Tech classes in computer technology. Working through the Boys and Girls Club of Philadelphia, the ACWA is providing the funding for two young women with financial need to attend the ID Tech 2022 summer session at Villanova University.